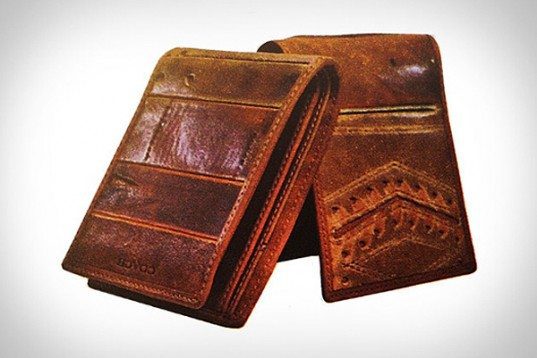 Coach has gone back to their roots by introducing a heritage collection of upcycled baseball wallets. In 1946 Coach was inspired by baseball gloves to make soft-wearing leather wallets and billfolds. This latest collection is a tribute to Miles Cahn, the man who pioneered this process for Coach. As a result of this success, the company also began to make women's handbags, for which they are now renowned.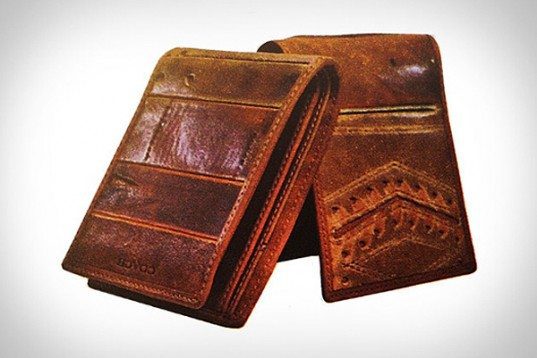 The story
At the time wallets and purses were made from thin leather pasted over cardboard. This made for low quality, poor wearing leather products. On the contrary, Miles Cahn noticed that baseball gloves grew increasingly supple over time. Similar to baseball gloves, Cahn devised a way of processing leather that worked with the grain of leather. This meant the leather products were strong and supple and also absorbed dye well.
Baseball wallets
In order to make the limited edition collection of upcycled baseball wallets, Coach scoured the resale market on eBay for vintage baseball gloves. Each baseball wallet is comprised of one and a half baseball mitts and is hand-assembled and hand-stamped for authenticity. There are only 200 upcycled wallets available for purchase as part of the Baseball Heritage Collection.
Source: StumbleUpon